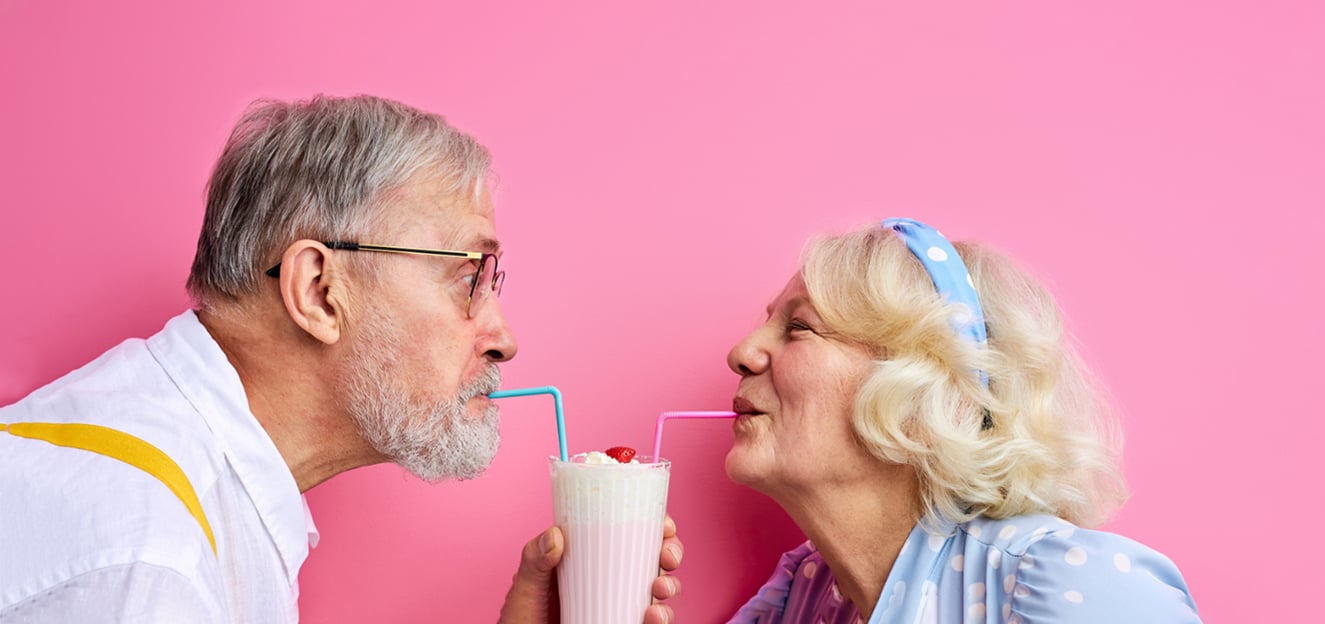 The best time to organize a funeral is before you actually need it...
Have you ever thought about organizing a funeral before it becomes absolutely necessary? Believe it or not, doing so can actually be a smart move! By planning ahead, you can avoid the added emotional turmoil and stress that often comes with the loss of a loved one.
When you're dealing with a loss, the last thing you want is the added pressure of planning a funeral on top of everything else. By getting things organized beforehand, you'll have more time to focus on what really matters – taking care of yourself and your loved ones.
Don't wait until it's too late! Take a proactive approach and plan your funeral ahead of time. It may not be the most fun thing to think about, but trust us - you'll be glad you did. Plus, you'll have the peace of mind of knowing that everything is taken care of, so you can focus on what really matters.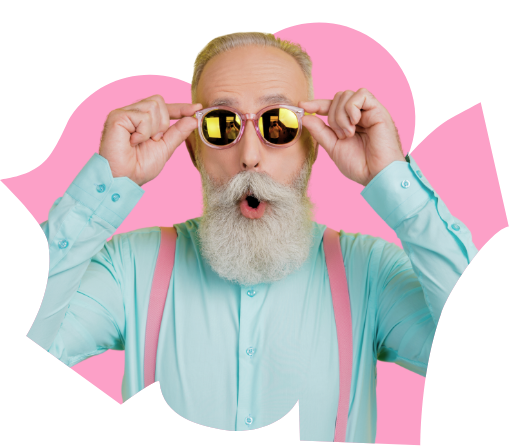 Don't get caught off guard with last-minute decisions – be a planning pro and get ahead of the game!
Hey there, let's talk about something really exciting – prepaying for your funeral! No, seriously, it's not as morbid as it sounds! You can actually have a blast getting everything sorted out ahead of time, knowing that you're taking care of your loved ones' future while also enjoying the present.
Think about it – by prepaying your funeral, you're freeing yourself up to get back to the fun stuff in life. No more worrying about unexpected costs or leaving your family with a financial burden. And let's face it, who doesn't love a little peace of mind?
It's super easy to get started - just take a few minutes to organize your affairs, and voila! You're all set. Plus, you'll have the satisfaction of knowing that you've got everything under control, which is pretty darn cool.
So why wait? Don't be afraid to get a little wild and crazy by prepaying for your funeral today! Trust us, you won't regret it.
Get a Quote
Avoid last-minute decisions by planning your funeral in advance
Why settle for a bland, impersonal funeral when you can do things your way? Whether it's a backyard BBQ, a candlelit ceremony, or a wild dance party, the sky's the limit when it comes to honoring your loved one's memory. You know them best, so let your creativity shine and make their farewell as special as they were.
Contact us
Just a few minutes of your time can make all the difference...
Prepay for your funeral today and reclaim the freedom to enjoy your life without worry
Taking care of funeral expenses in advance is crucial, and it only takes a few minutes to organize your affairs. By doing so, you can relieve your family of the financial strain of unexpected funeral costs. Don't wait any longer – act now to provide peace of mind for yourself and your loved ones.
By taking care of funeral costs ahead of time, you can get back to living the life you enjoy without worrying about the financial burden on your loved ones. It's quick and easy to get everything sorted out – just a few minutes of your time can make all the difference. Make sure your family isn't hit with unexpected expenses by prepaying your funeral now.
We understand that losing a loved one is never easy, and that's why our compassionate team is here to help guide you through every step of the funeral process.
When it comes to booking a cremation funeral, we make it as easy and stress-free as possible with our convenient online booking system. With just a few clicks, you can arrange a beautiful farewell that truly reflects the life of your loved one.
Rest assured that we'll handle everything with the utmost care and respect. We guarantee that your loved one will be collected promptly and taken into our care with the dignity they deserve.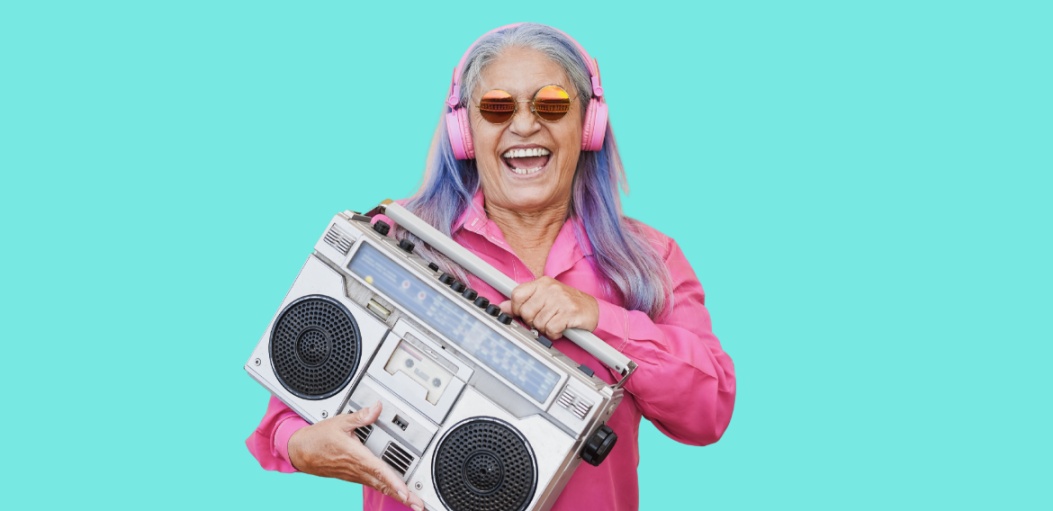 Pre-pay your cremation funeral and get back to living life
Price based on basic cremation services charges on a standard payment plan. Price does not include admin fees. Speak with one of our experienced funeral customer service consultants today
SUPPORT