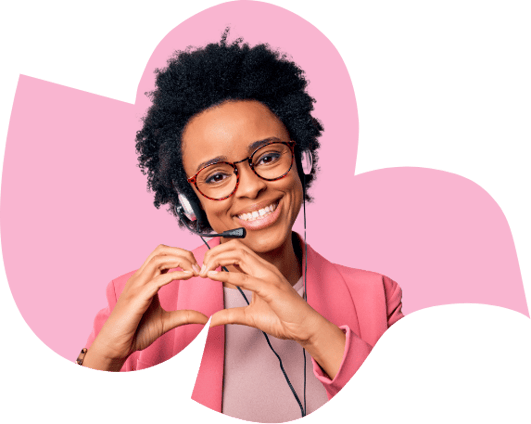 Need a funeral home right now?
Searching for a funeral home near me? Funeral Bookings services Los Angeles & Orange County and are here to help.
Our caring team are here to help you each step of the way.
Book a cremation funeral online in a few quick and simple steps or call us toll-free.
We guarantee your loved one will be transferred promptly, taken into our care and treated with the respect and dignity they deserve.
Our user-friendly website offers a selection of funeral packages, funeral stationery, memorial videos, and other products that you can choose from to create a personalized and meaningful tribute to your loved one. Simply schedule services, and connect with our licensed funeral directors, who will guide you through the process and answer any questions.
How does it work?
Compare quotes online for a cremation funerals
Select your provider
The funeral home you select will transfer of your loved one into our care to be cremated
Once the cremation is completed, you have the option to have the cremated remains posted back to you
Celebrate your loved one's life in a way that feels right to you


Contact us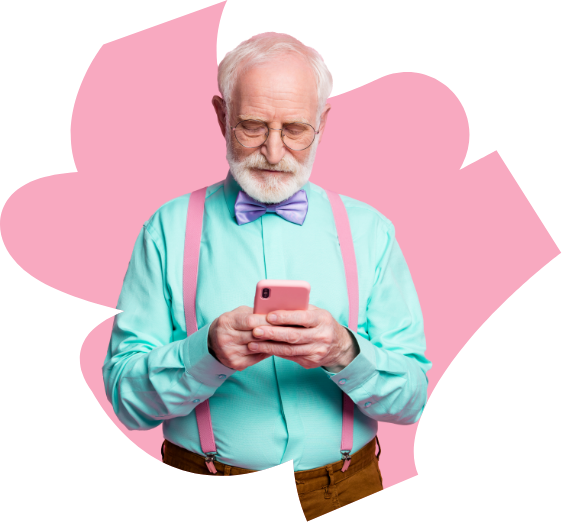 Why book a cremation funeral with us?
Say goodbye to boring funeral services, ugly carpets, tacky decor, and soggy sandwiches – direct cremation is here to save the day! With a direct cremation, you can create a memorial service that reflects your loved one's unique style and personality. No more cookie-cutter ceremonies – this is your chance to celebrate their life in a way that feels right.
We believe that planning a funeral should be a peaceful and comforting experience, and we strive to provide our customers with compassionate and professional service every step of the way. Trust us to take care of the details, so you can focus on celebrating the life of your loved one.
At Funeral Bookings, we understand that arranging a funeral can be a complicated and overwhelming process, especially during an already emotional time. That's why we've created a simple and convenient online platform that allows you to get quotes for funeral cremation services from several funeral homes in your area. Here you can find all the necessary funeral services and products in one place including cremation urns and using tools for writing a eulogy or creating a Last Will and Testament.
Contact us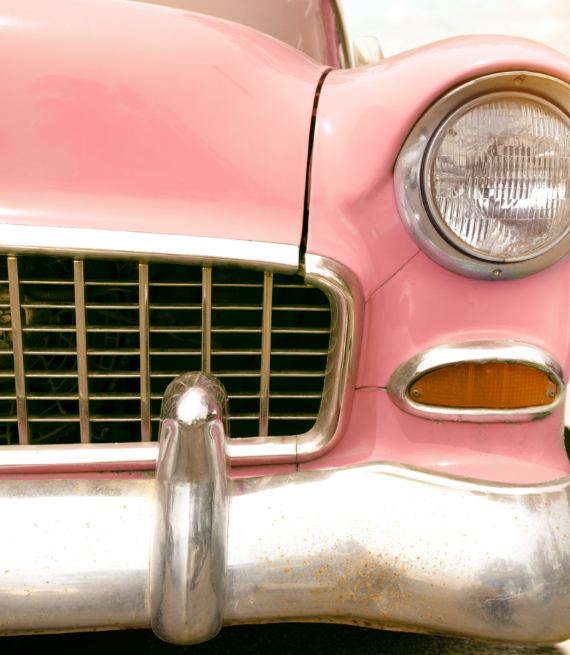 What is a direct cremation?
FuneralBookings.com at need cremation service provides families with a basic need it now no frills direct cremation for those who wish to have the very best care for their loved one at an affordable price.
Direct cremation allows you to book the funeral online from home, we collect your loved one and transfer them to the crematorium in a dignified manner.
Attendance at the crematorium is not permitted. This provides you with the opportunity to organise your own DIY funeral service at home instead of paying for an expensive funeral.
Service area- Los Angeles (LA) and Southern California
Get a Quote
We plant trees
FuneralBookings.com, planting trees for the next generation. We believe for every life lost a tree should be planted to help regenerate the planet from the environmental impact that one life on this earth creates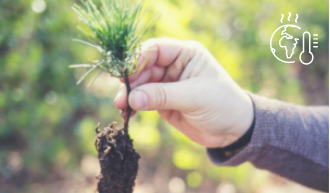 Improve Forest Resilience
With your help, we will create resilient forests that can absorb and recover from fire, drought, and insect outbreaks. Together we can save threatened local tree species like the Sugar Pine!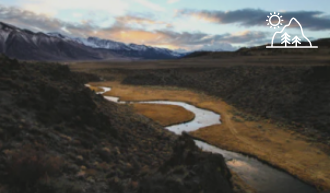 Protect Water Supply
Two-thirds of California's surface water supply comes from its mountainous forests. Improving the health of these forests will make them more resilient to drought and climate change.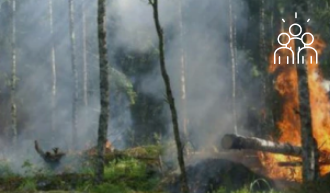 Reduce the Impact of Wildfires
Help us prevent wildfires in California from spreading catastrophically. Young, healthy forests can help suppress future wildfires and reduce the impact of smoke on public health.