Who We Are
Our story begins in a world that has seen significant changes in the past few years due to the pandemic. In 2022 a team of skilled funeral professionals joined forces to start an end-of-life platform unlike any other.
With a clear vision to redefine the funeral experience and create a new narrative around end of life, our founders have combined their creative talents to bring a fresh and unique aesthetic to the funeral space in the U.S.
Meet the Team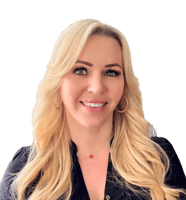 Amy Baxter
FDIC | State Manager, California
A licensed funeral director and embalmer with over 20 years' experience, Amy is passionate about caring for families in their time of need. Amy's former career as a legal secretary ensures a keen eye for detail, eliminating the guesswork for families and ensuring their needs are met with precision.
Funeral Director #2786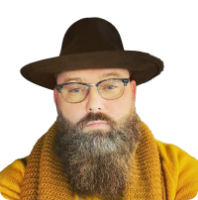 William Heath
Co- Founder | Funeral director
With the heart and empathy of an artist and his deep skills and knowledge of funeral services, William thoughtfully guides clients toward rituals and ceremonies that hold meaning and comfort to them. As a practicing multi-faith minister William is passionate about helping families apply both religious and family traditions to the process of funeral planning.
Funeral Director #F373145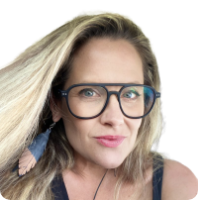 Asha Martin
Founder
The creative director of funeralbookings.com, Asha has 17 years of experience working in the funeral space as a designer and small business owner. Asha has worked closely with grieving families and funeral directors around the world and is passionate about providing alternative options to families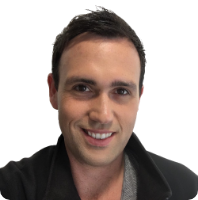 Andrew Arlington
Co- Founder | CTO
Andrew has over 15 years of experience in the enterprise information technology sector. Andrew is experienced in App development and has built technology projects for the Veterans Employment Program, the Defence Force, State Medical Assistance and Data Dot.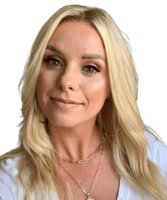 Tisha Clark
Preneed Specialist
Tisha is a licensed funeral director with 10 years' experience in funeral service. During that time, she has served as a preplanning advisor, funeral home manager, and cemetery salesperson. Her devotion to families is evident in the careful thought and attention she gives to each and every family she serves.
Funeral Director #3848
About Funeral Bookings
At FuneralBookings.com, we value diversity and individuality, and we encourage our team to express their true selves, tattoos and all. We proudly fly the rainbow flag and believe that there's no need for suits – we are real people, just like you.
We understand that dealing with death is never easy, and that's why we designed our platform to be simple and straightforward. With just a few clicks, you can take care of everything from writing your last will and testament online to creating a eulogy. Our goal is to take the burden out of funeral services so that you can focus on saying goodbye in your own way.
At the end of the day, we believe that every life deserves to be celebrated, and we're honored to help you do just that. So why not take a look at our online platform today, and see how we can help make this difficult time just a little bit easier for you and your family?
1-855-342-6777