Servicing Los Angeles & Orange County
Our easy-to-use platform makes it simple to arrange funerals and cremations to suit every need and budget. We offer prepaid funerals, affordable cremations, online wills, eulogy writing templates, do-it-yourself funeral stationery, DIY reception planning, and an online tribute video creator.
Funeral Bookings
If you need to book a funeral today, we can help. From beginning to end, we take care of everything. you can focus on what matters most.
Prepaid Funerals
Don't get caught off guard with last-minute decisions. Plan ahead now so you can focus on what's important.
Online Wills
Write your Will online in under 15 minutes. Simple online Wills designed for getting your affairs in order.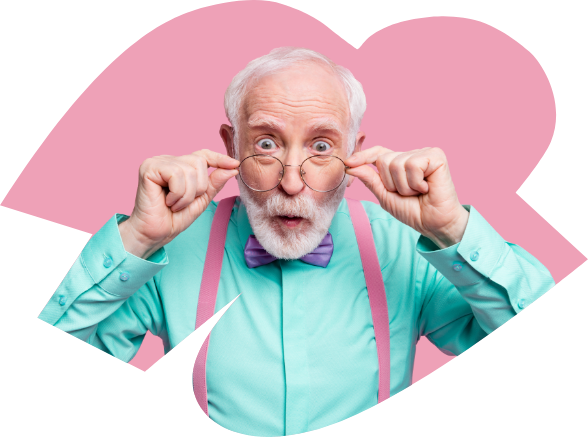 We've streamlined funeral planning
Don't stress over making multiple phone calls and appointments with different service providers. We make everything seamless, saving you time and energy while ensuring that your loved one gets the care and attention they deserve.
Explore our range of funeral planning resources
Here at FuneralBookings.com we're redefining what funerals can be. Gone are the days of expensive funerals at traditional funeral homes.
Our cremation funeral package includes a bunch of DIY planning resources, giving you the tools to create a funeral that is as unique as your loved one.
Avoid last-minute decisions by planning your funeral in advance
Why settle for a bland, impersonal funeral when you can do things your way? Whether it's a backyard BBQ, a candlelit ceremony, or a wild dance party, the sky's the limit when it comes to honoring your loved one's memory. You know them best, so let your creativity shine and make their farewell as special as they were.
Get a Quote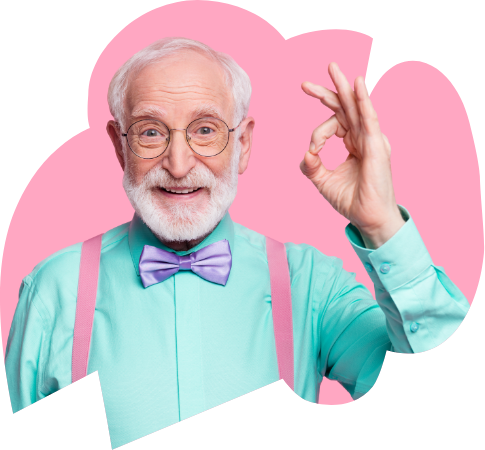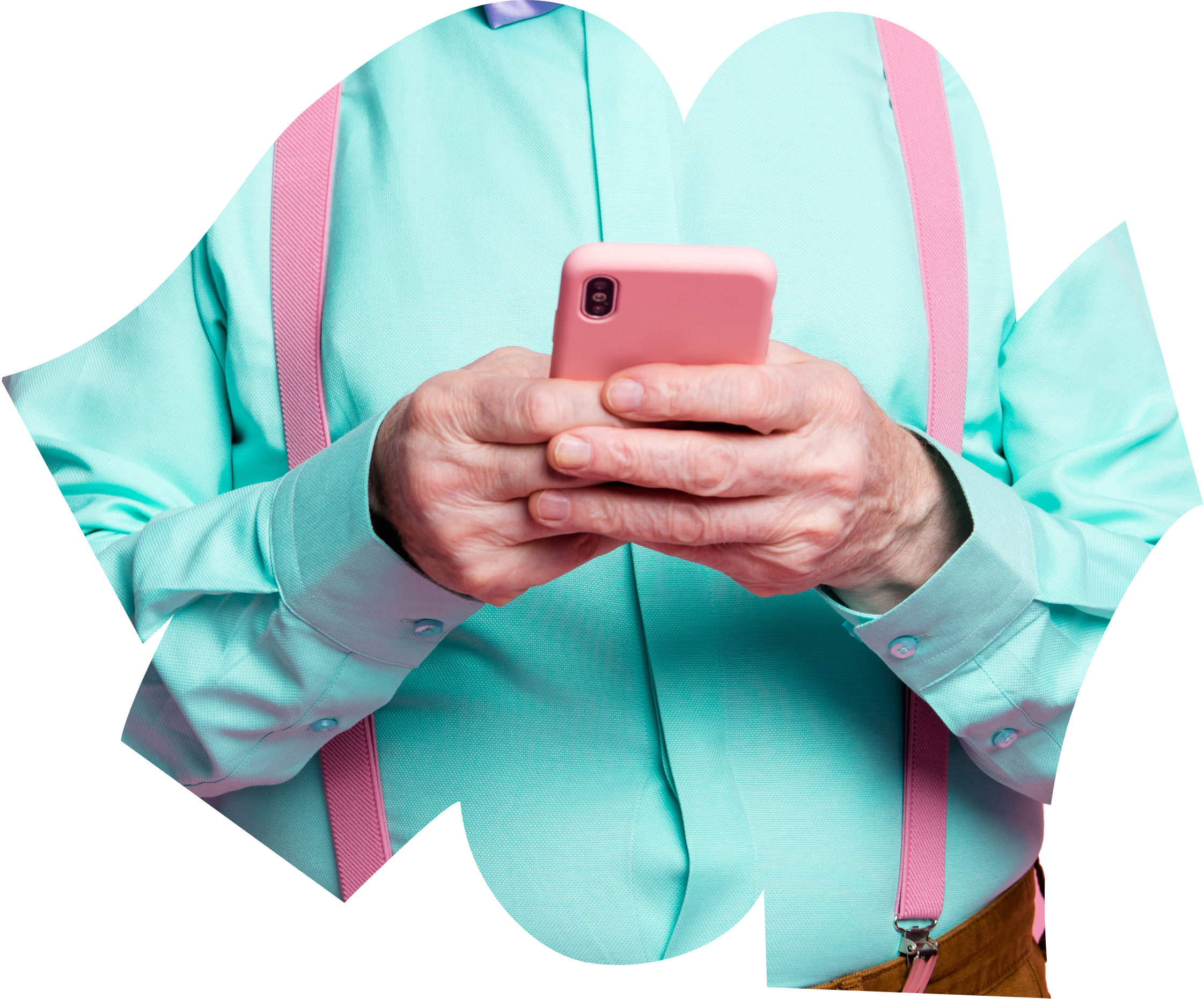 Everything you need, in one simple package
Profession caring service
Our team of professional funeral arrangers are here to help you 24 hours day, 365 days a year
Transportation
Your loved one is collected by our qualified transter team and brought into our care
Paperwork
We help you complete the paperwork and help you with the hard parts. Easily sign and submit forms online
Coffin
FuneralBookings.com provide an eco-friendly coffin that is less harmful to the environment
Cremation
We arrange a private cremation for your loved one in a caring and dignified manner
Organise the return of the ashes
Our team organize the return of your loved ones ashes via Priority Mail Express
Get a Quote
Not sure what you need?
That's okay.
Call and speak to one of our friendly customer care team and they will connect you to one of our experienced funeral professionals.
Our professional care team are here to answer you questions and help guide you each step of the way.
We make funeral planning simple.
1-855-342-6777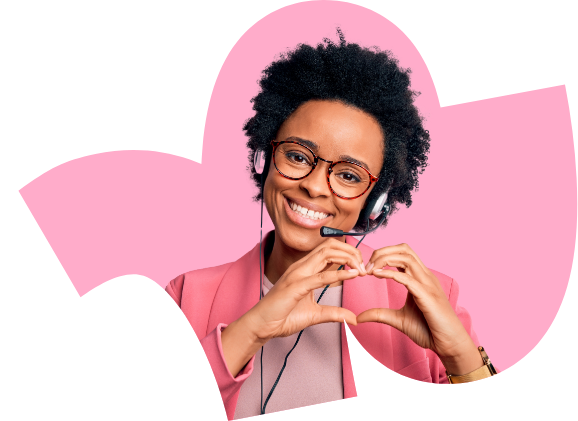 What we are
A one stop shop for funeral planning
All about unique funerals
Passionate about alternative funeral options
Personal & caring in our service
Advocates for DIY funerals
Fully transparent with costs
What we're not
Expensive, stuffy & traditional
About hidden fees and charges
Impersonal & cookie-cutter in our service
Inside the box thinkers
Afraid of your different ideas
Doing things just because it's the way it's done
Frequently asked questions
Looking for more information? You might find what you're looking for here.